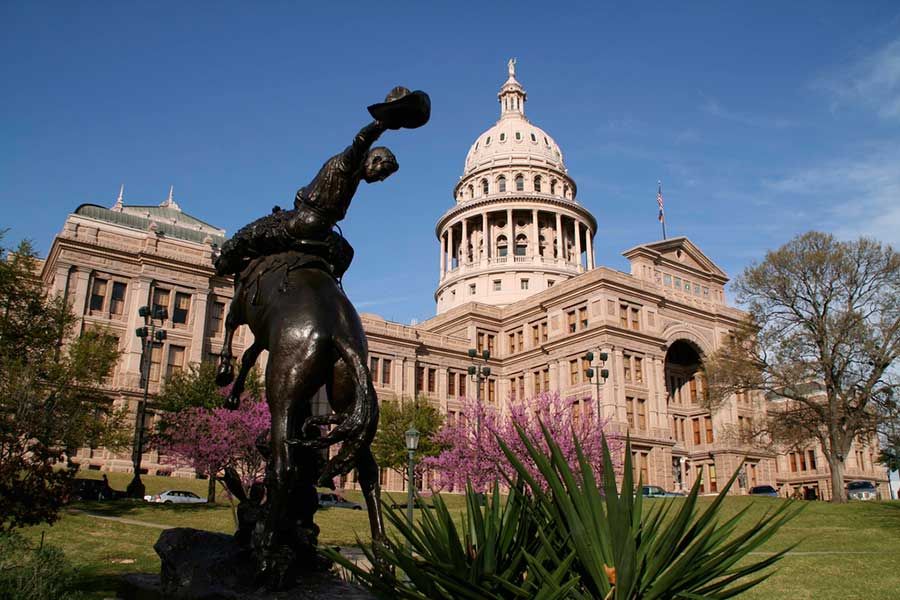 Capital StreetScapes is an OEM manufacturer of decorative street sign components and extrusions. We manufacture custom street and traffic sign products to meet your signage and wayfinding system needs. Our custom street signs are designed to be as beautiful as they are long lasting and our range of products allows for a truly custom style that perfectly reflects the personality of your community. The experienced Capital StreetScapes team is well educated in our product offerings and will provide everything you need to know to make an informed decision. We pride ourselves on the products we offer and the service we provide.
Our products are made from aluminum, which is a recyclable material. The majority of the aluminum used to fashion the products we sell at Capital StreetScapes actually comes from recycled aluminum, also known as secondary aluminum. Recycled aluminum can be salvaged and reused while retaining the same physical properties and qualities as primary aluminum.
Capital StreetScapes is based out of Austin, Texas and provides decorative and antique reproduction signage to customers throughout the United States. (see below for a list of customer groups).
Commitment To Our Customers
At Capital StreetScapes, we are only as successful as your level of satisfaction with our custom sign products and services. Daily we will strive to:
meet or exceed your expectations of us
provide high quality, durable products, at or below prices you'll find anywhere else in the market place
stand behind our products and promises
conduct our business in a friendly, respectful and God-honoring way
leave you with a positive experience, satisfied with what you've received and returning to do business with us in the future
work hard to keep your business.
Homeowners Associations

Builders / Developers
Property Management Companies
Architects
Municipalities
Sign Companies
Contractors
Paving & Striping Companies