Your Source for Quality Street Signs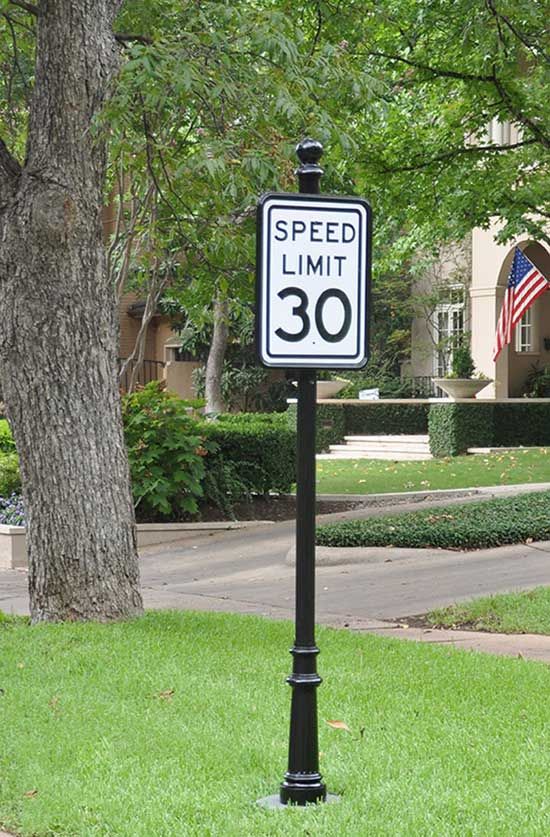 We take great pride in our work and strive to be your resource for quality street signs and wayfinding signs. If you have any questions about our products, please complete our Request Information form below and a Capital StreetScapes representative will contact you as soon as possible. We can provide the products, expertise, and cost-efficient pricing to fit any size budget. Together we can create a plan tailored perfectly for your community.
Questions for your local authorities? Check out our Resources section - our Getting Started form will help you do just that!


Send Us An Email
Or fill out the form below

Our Address
525 N Great Southwest Pkwy
Arlington, TX 76011