We are excited to introduce Capital Illuminations to our family of products. These solar area lights add an extra level of customization to your Capital order! Even if you have existing units already installed, you can swap your finial for a Capital Illuminations product.
The lights come in two different sizes, a larger Solar Area Light and a smaller Solar Pathway Light. Both lights mount on top of our standard 3" smooth and fluted posts. These area lights are totally self-contained and simple to install, as there is no wiring required. Installation is easy - simply slip over your post and tighten the set screws in the same way you would our finials.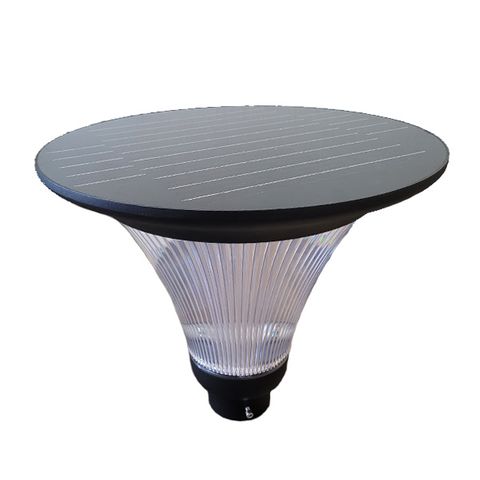 Light size is 16.75" wide x 16" tall.
Ideal post height is 8'-10'.
Lumens: 1500LM.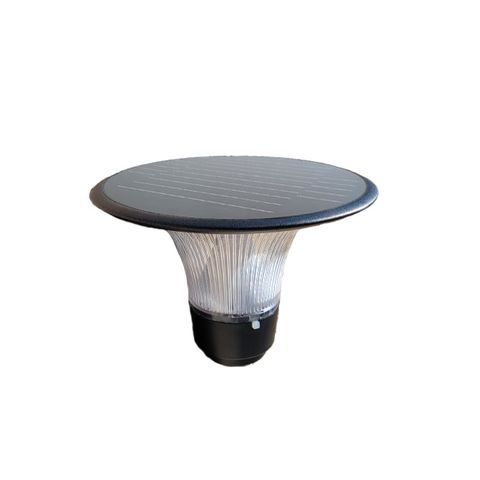 Light size is 9.25" wide x 6" tall.
Ideal post height is 4'.
Lumens: 230LM.