Capital Pole Banner & Hardware
Capital Pole Banner & Hardware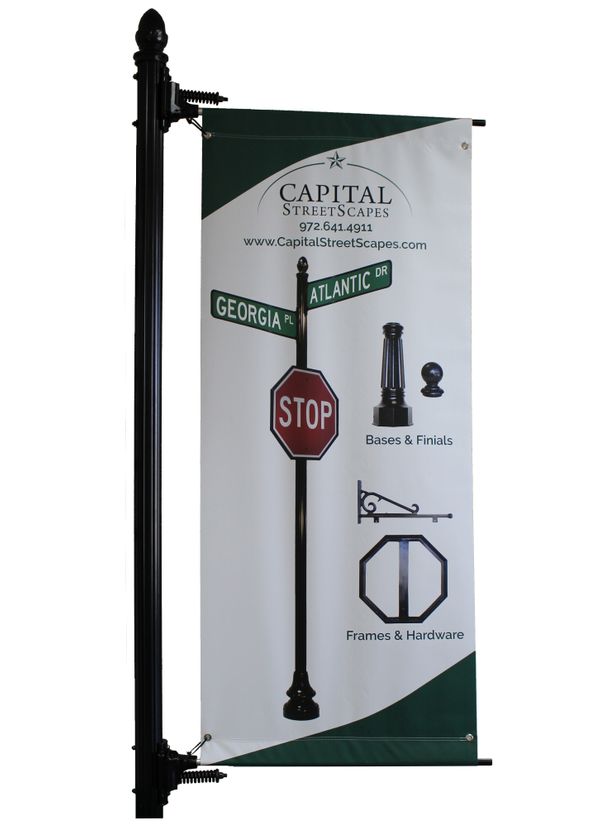 Now introducing Capital Pole Banners and Hardware! The Capital Pole Banners are a popular choice for promoting events, businesses, organizations, or special occasions in a visually appealing way. Each eye-catching banner is printed double sided and 30" wide; up to 72" tall. Install your banner with the Capital Banner Hardware. They are sold as a set of two.
*Custom sizes available. Please speak with a salesperson.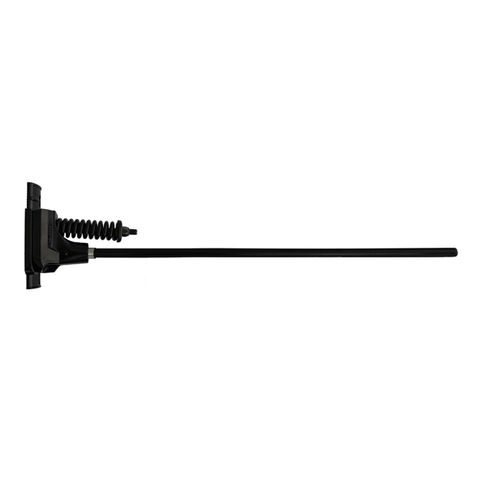 Bracket size is 36" wide x 7" tall.
Sold in sets of two.
Comes with bolts for mounting (straps are available).